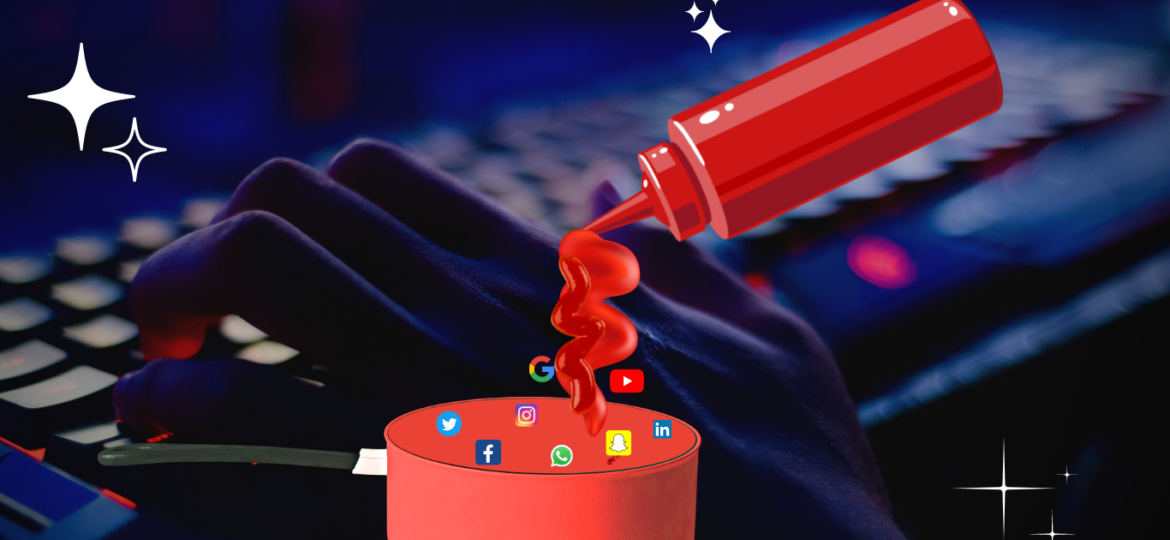 We are on the brink of completing our graduation in COVID. There have been life changing learnings for all of us. World is changing the age-old methods of doing business. We are changing our energy generation techniques. Digital was a word meant for the corporate houses has entered into the life of MSMEs. It's imperative to have a good digital exposure for a successful customer engagement strategy.
Online presence can be of different flavors- A personal brand, A company or a learner. We generally do the mistake of getting inspired of someone else's online presence for building own social media page. Metaverse is slowly adding its presence as if Matrix movie is going to be a reality. So how to project the real YOU in digital world A.K.A. Metaverse. It's easy…lol… the most difficult is to think SIMPLE. Let me share the secret sauce of strong unique online presence and believe me…engagements are by product.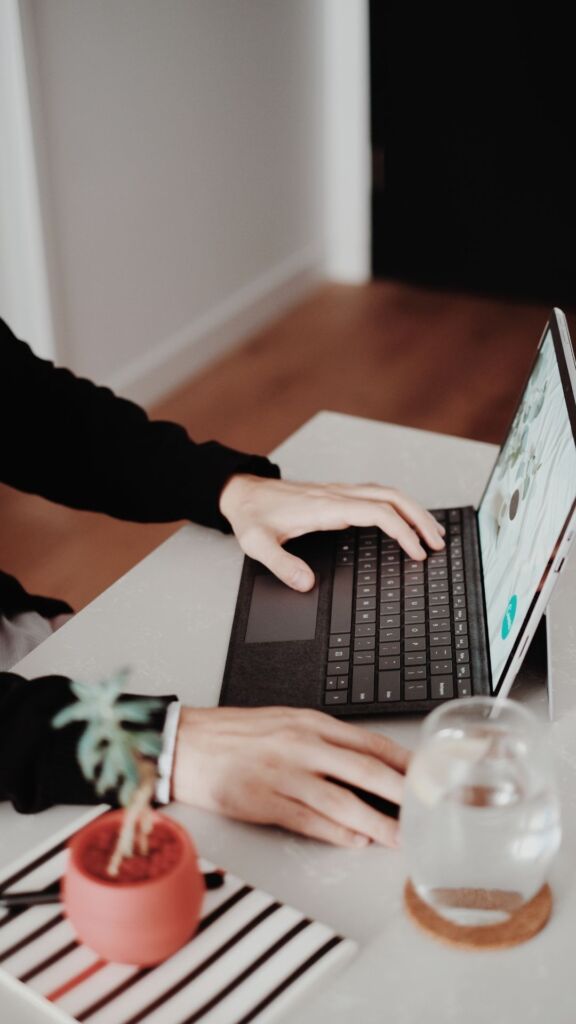 Firstly, we need to be sure of our objective of the online presence.
It's a version of meditation or self-assessment. One ought to be aware of their objective for satisfying achievements. Once we are clear with the objective it shows up in our efforts. As a learner one will seek different kinds of information as compared to a personal brand who will seek to share the learnings, their brand stories, etc.
Humans tend to go for symbiotic relationships. Nothing changed in the online world as well. People make their online cohorts named communities social media pages, and groups to make it easy.
Secondly, we need to propound the benefits i.e. How we benefit our connections or followers.
This helps in networking with like-minded people. The more successfully we can share the value adds it is going to bring stickiness to the online presence synonymous with brand loyalty.
Thirdly, the most important part of this recipe is Target Audience.
In the online world, the main problem is huge piles of information which is waiting for getting used. We are spoilt for choices that may lead to disinterest. The patience levels are thinning because users have piles of options. So, one has to effort into refining the target audience and then reach them. Promote the reasons for your existence and how you can be of value add to the community you want to create or be part of.
In nutshell, it's like a tag that you need to define in your mind before going for an online venture. We need to be clear about who we are, our UBS (Unique Benefits), and who all can benefit from us. The idea is really simple it's just about the execution which matters. At Socialebutterfly we have helped a lot of our customers in mixing these ingredients in balance leading to a successful online presence. You can reach us at info@socialebutterfly.com to build your brand story in this strongly expanding online world.