"90% trust peers on social networks (even strangers); only 15–18% trust brands."
—Danny Brown
SocialeButterfly is a combination of ideas. In today's world almost, every business is being touched by the presence of the internet. To compete, businesses need to thrive and change. We are a group of professionals having experience in Online Sales and Marketing. We can plan, implement and measure the impact of digital marketing tools in order to suit today's customer's communication needs. Our founder has experience of 10+ years in doing online marketing. Now, this gained experience is being benefitted by customers via Sociale Butterfly.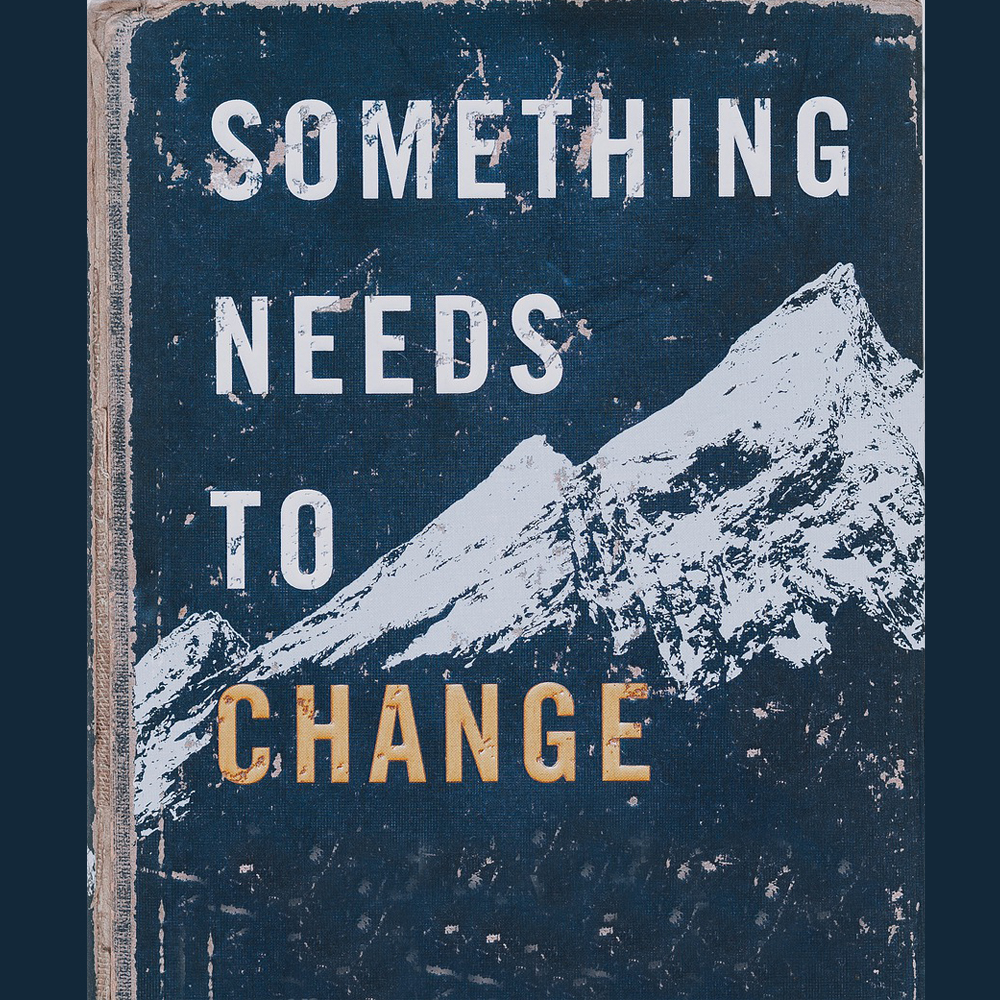 We aspire to bring change in online marketing standards. We focus on the aspects of storytelling, Unique user experience, and organic traffic. With the dawn of digitization, organisations are embracing the idea of doing more & more business online. We want to be a value-adding partner to our customers towards enablement to do business over the internet in an effective manner.
We visualize our self to be a niche digital marketing player in the next 5 years with a couple of design studios in India and a presence in countries like Australia & Canada as well. Idea is to provide a follow the sun coverage to our customers. Business never sleeps they say and we want our customer's dream to be our vision!!!
Need Customized Solution As Per Your Requirements ?