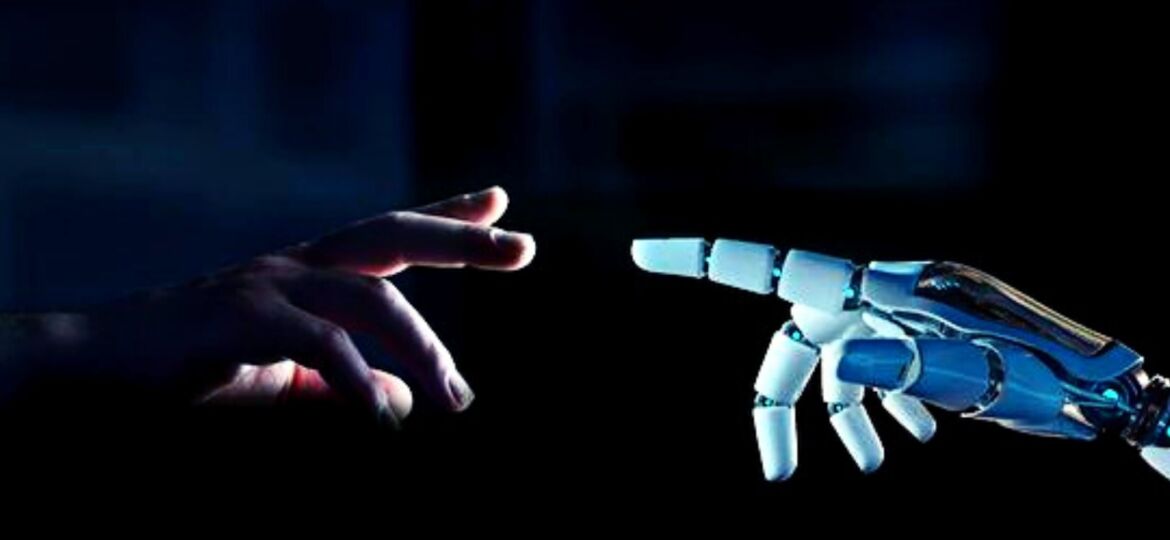 Online 2 Meta for Dummies: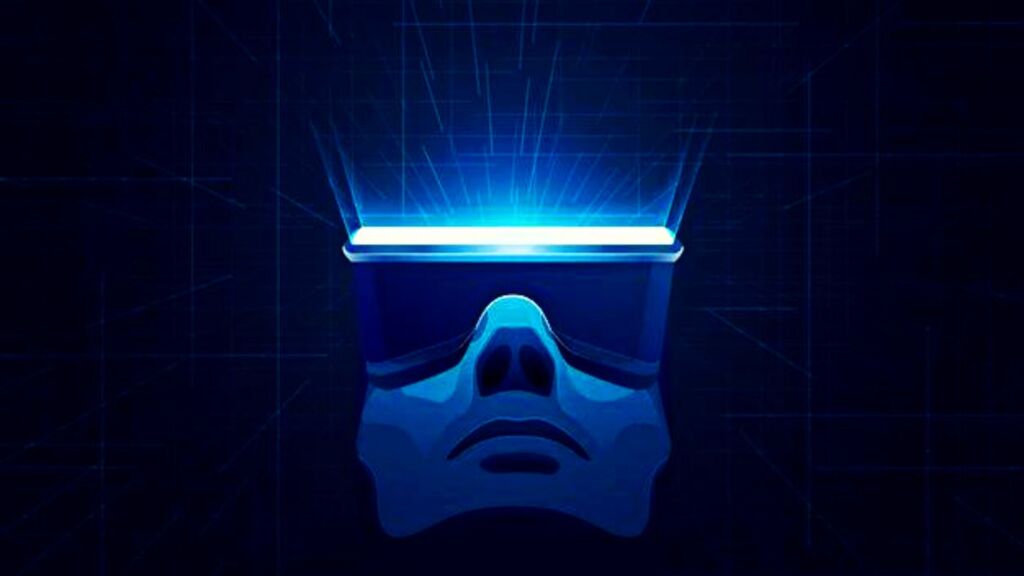 Gartner expects that by 2026, 25% of people will spend at least one hour a day in the Metaverse for work, shopping, education, social media, and/or entertainment. But what exactly is a Metaverse?
Whole marketing effort has been focused on earning the loyalty of their customers. Online presence has helped the brands in bringing their customers near to them. However, we humans are in a 3D world and this is something which has been lacking in web 1.0 which was passive access to the brands. Although Web 2.0 has further added to the personalization but still nowhere near to 3d experience. The evolution of blockchain technology has helped in giving the ownership experience to customer in the digital world. NFTs have been really helpful in bringing the brand's interactions to the next level.
Key elements of Metaverse marketing:
1. Creation of NFTs: This is one of the hot offering these days. It does not involve much of the technology. It's a strategic marketing tool where in customer can be given some crypto currency which they can take away as something they can remember from the metaverse and brand. Key part is to attach it to some real-world benefit.
2. Virtual Real estate: This has been there in the form of games like Farmville which gained lot of popularity in teenagers. Because it's 2022 and the digital world is booming, virtual real estate is equivalent to physical real estate. Your business can hold events or lease your real estate to other brands. You can also start selling this real estate to your consumers, provided this aligns with your offerings and your consumer needs. Gamification adds to the fun part because client can do some activity and spend time on the digital platform as well.
3. Avatars we all hear at every Apple event. Apple and rest of the players have been working on taking it to the next level and make it a part of our daily lifestyles.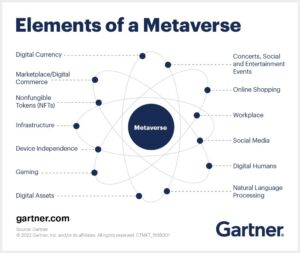 Avatars can be given some cool experience and products in metaverse. Many well-known brands have used this strategy and profited a heck of a lot. On the Roblox platform, Gucci sold a virtual bag for $4115, and Digital Couture sold a dress (also digital) for $9500.
4. Advertisements in Metaverse: As Metaverses will gain popularity. The billboards and rest of the external advertisement strategies will come into play.
As per Gartner Metaverse is going to be one of the TOP 5 emerging trends in 2022. There is lot of scope for research & development both on the H/W as well as S/W. Development of AR/VR tools are the key to the success of metaverse as we are still at a pretty naïve level in terms of technology getting used in the AR/VR sets. The sets are required to be user friendly so the content can be consumed easily. Users already have their concerns on the security of their data over social media. Brands need to address the security issue very seriously. It's like playing with the fire. Crypto has been around for years, many people don't trust digital currencies. Brands must ensure the authenticity and safety of any crypto they trade in, in the metaverse. Doing this may not convince everybody, but it will keep your users' money safe. Taking this step will secure confidence in what you have to offer in the metaverse. Metaverse is going to be further enhancement of the social media experience. People can be vulnerable to cyberbullying, stalking etc. Community needs to have Rules and people should be incentivized for good behavior. There has to be proper case reporting mechanism.
Metaverse is new concept. In order to have meaningful interactions above stated challenges are required to be addressed with 100% zeal. In last web revolution people have lost the track of their time leading to productivity and health loss. This should not be the case now. Government should also come up with policies and regulations to ensure the digital assets of the people are safeguarded.
You can reach us for your Digital presence related need on info@socialebutterfly.com
Follow us on:
Instagram:- _socialebutterfly
Facebook:- Sociale Butterfly LLC
LinkedIn:- Sociale Butterfly