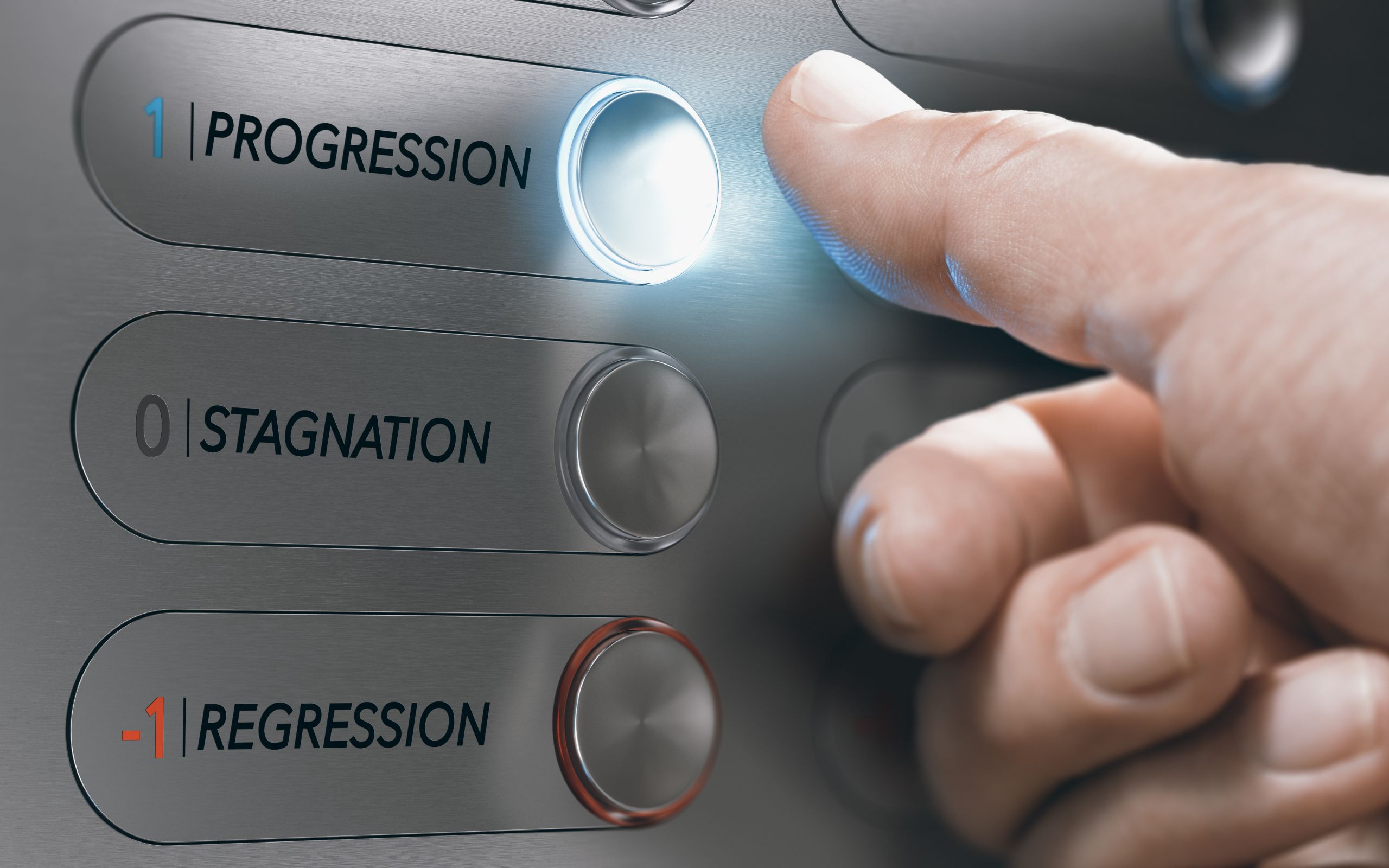 You need to come out of your comfort zone to do magic!!! To do Magic in real life one has to come out of the Comfort zone and perform with passion. A sincere effort never goes wasted. we are looking for candidates who believe in magic and are ready to Discover the world outside their comfort zone.
Socialebutterfly
will give a chance to deserving candidates to perform the magic and Bring change to the way the Business is being Done. Let's give Wings to you…Let's do some Magic !!! Mail us your CV at
info@socialebutterfly.com
Need Customized Solution As Per Your Requirements ?