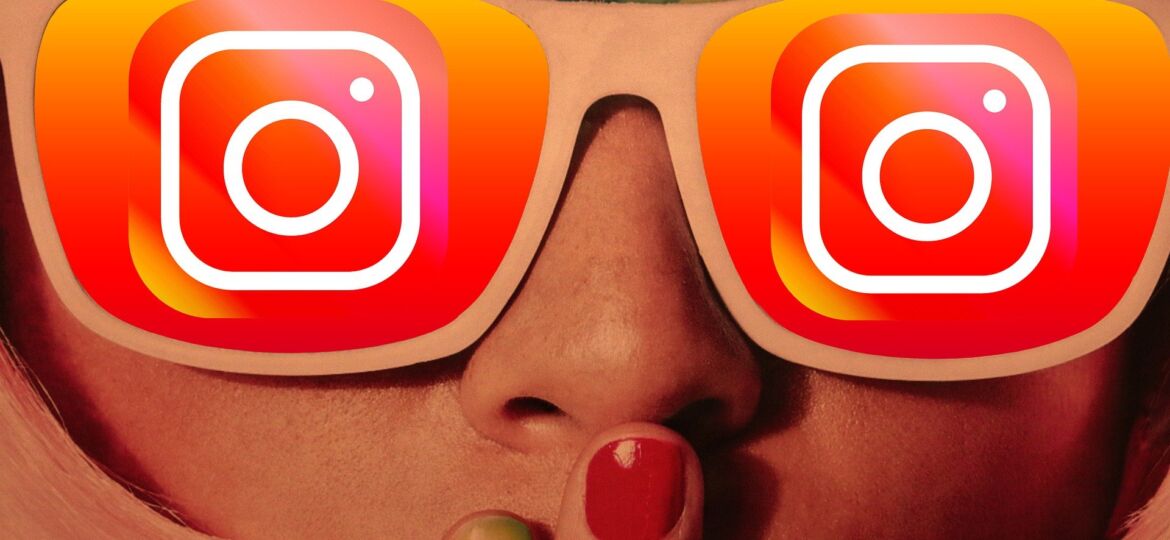 Instagram Reels are getting the Deals…
Marketing is all about setting the trend and then tinkering with the emotional part of the brain which always influences the buying decision. Digital marketing has helped in creating pinpointed campaigns which is an asset in strategic marketing initiatives. The audience has moved from books to blogs and podcasts. Similarly, the video part of the content has gone through the changes. Customers are moving to shorter versions of information sharing through videos.  Reels in Instagram are adding an edge to the strategic marketing initiatives. As more and more information is populating the internet the patience levels are dropping for accessing the right information. The audience wants to catch the idea before exploring the product/ service at a deeper level. Reels are based on the idea of a 60-second pitch. The information is not only delivered at a fast pace and the icing on the top is the entertainment factor.
TikTok can be considered as the catalyst which brought this idea of the 60-second pitch formula. However, due to political reasons, TikTok's reach has got reduced.  Over the period audience has developed an affinity toward pictorial/video representations. The Instagram algorithm is supportive of the visual content unlike Facebook wherein the written content goes well. Reels engage young customers more.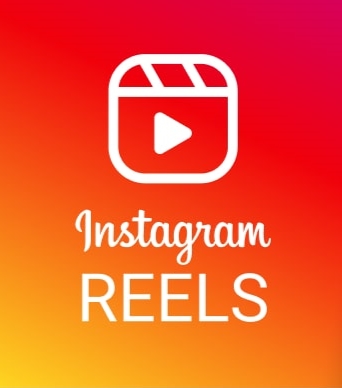 instagram Reels creation rules
An Instagram reel is a short duration snippet so the content creation has to be unique and engaging. Some of the key aspects are as   follows:
Music has to be engaging and it should merge well with the content.

Vertical Videos do better than horizontal videos. The screen real estate has to be used effectively.

Color effects and the written content should support the readability factor.

The captions should convey the message with clarity.

One has to be a trend ka friend while going for the reels.

Use creative tools or camera effects. It helps in gaining user attention.

Content has to be original and in motion as the Insta algorithm support this kind of content.

The text has to be of decent size so the video does not lose its sheen leading to a lack of engagement.
Uploading Instagram reels is an easy task but making part is tricky, making quality content, and getting reach and engagement on your content is not easy yet because of huge competition. The use of well-researched hashtags is a must to increase the reach of the content. "Doing Simple is the most difficult"—We at Socialebutterfly are mastering this technique. We sniff the trends like reels and help customers in meaningful engagements. Reach us at info@socialebutterfly.com in case you want to make a strong online presence.